Barrett Bros Smash Repairs specialise in accident repairs. If you have been involved in an accident, call our friendly team and they will help you with the process.
We aim to provide our clients with the highest level of customer service and quality accident repairs.
We work with all major insurance companies and will support your choice of repairer.
Book A Quote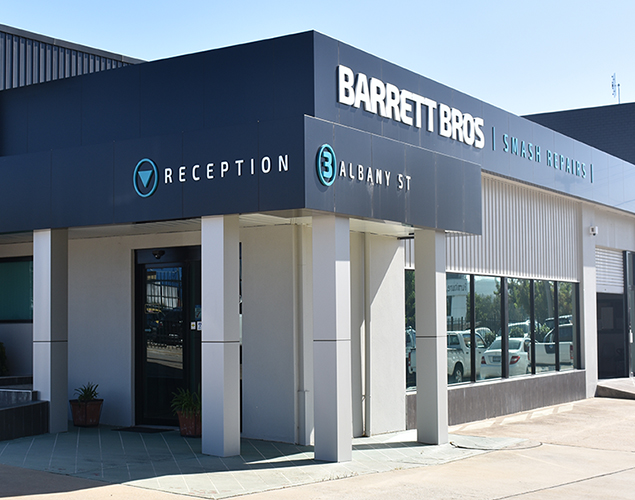 dummy
Monday to Friday 8am to 5.00pm
dummy
Ph: 02 6239 1477 / Fax: 02 6280-5947
dummy
3 Albany Street, Fyshwick, ACT 2609
dummy
dummy